OUR PASTOR
Ray Clarke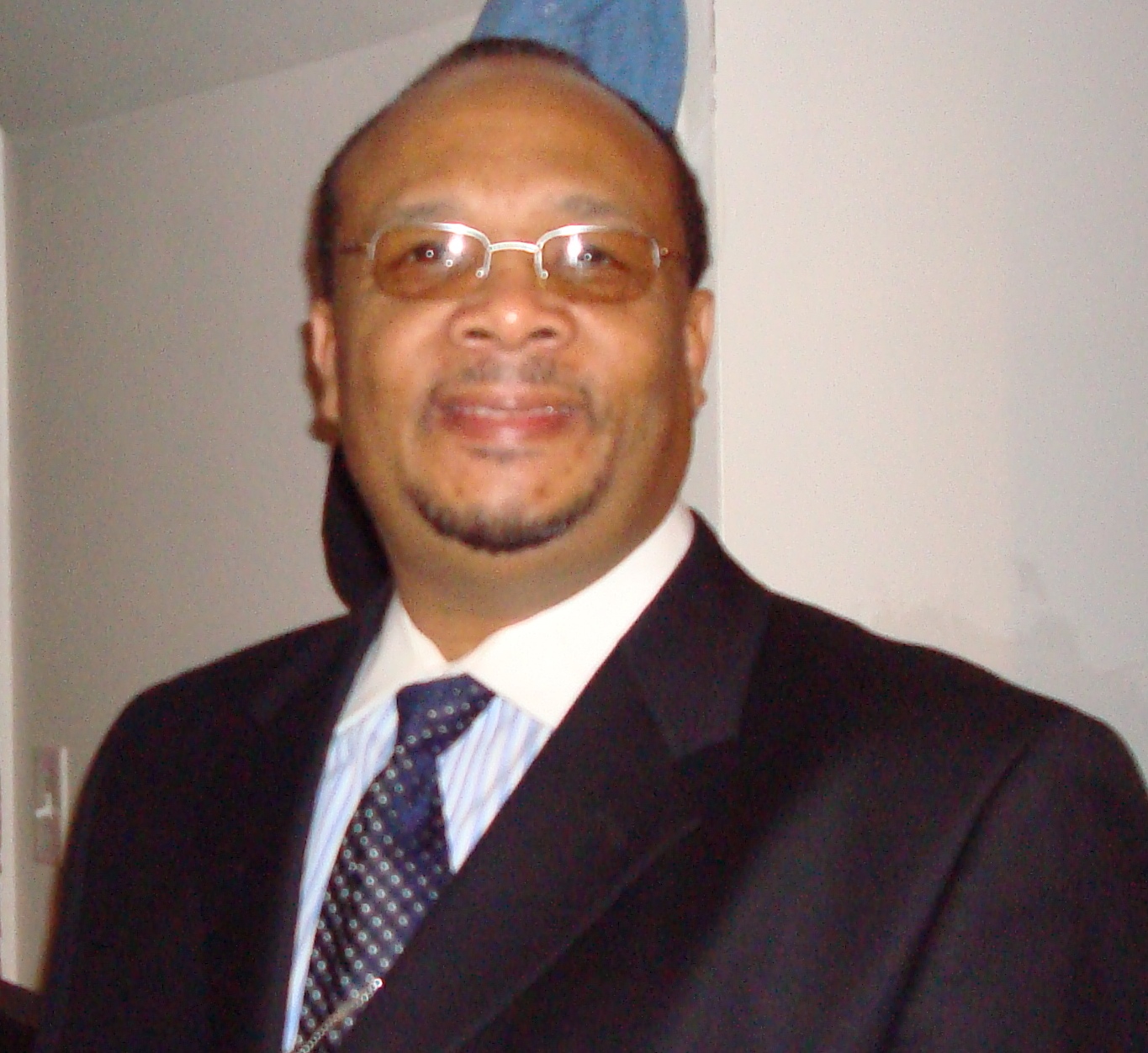 Rev. Ray Clarke founder and Senior Pastor, hails from Jamaica, W. I. where in his early ministry he did the work of an evangelist while a member and Lay-Preacher at the Missionary Church Association. Pastor Clarke later emigrated to the United States and became a Member of the Presbyterian Church U. S. A. Rev. Clarke preached and taught in his local church and several other churches until he founded Global Evangelistic Ministries which was launched July 8, 2007. His only desire is to spread the Gospel of Jesus Christ to the world.
---
NEWS AND INFO
Community Outreach John 3:16
The outreach ministry aptly called John 3:16 was founded and installed by First Lady and ministering partner of Rev. Ray Clarke Sister Dawn Clarke.

LEARN MORE
---
GIVE ONLINE
Please assist us with the spreading of the Gospel. Your very generous donation will be appreciated.
All donations are Tax-Deductable